ABT and KMB Consulting have an exclusive partnership
Aside from Jonas's personal relationship with ABT, professionally he began work with them in 2000, traveled to Asia with them in 2006 and to this day holds unbreakable bonds.
KMBC works in integrity and values that quality in others. That is the primary marker of good relationships.
KMBC exclusively deals in ABT equipment and of their industry partners. We provide competitive quotes on all brewing equipment and ancillary equipment: boilers, chillers, filtration, and packaging.
We are a direct line, straight to the plant and engineers. Service will not be the same, it will be better, as it is our job to facilitate your project needs.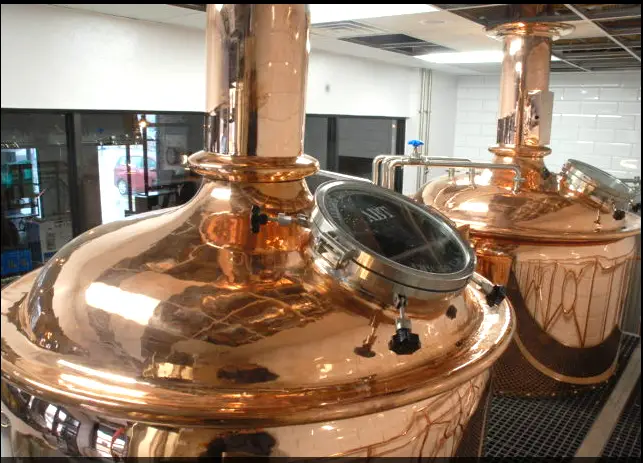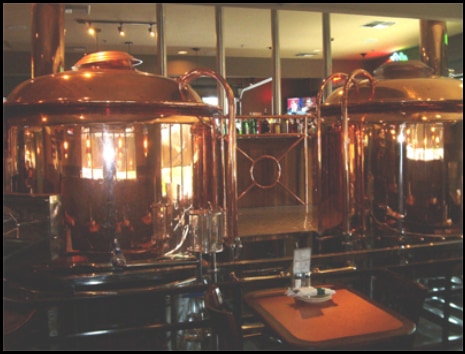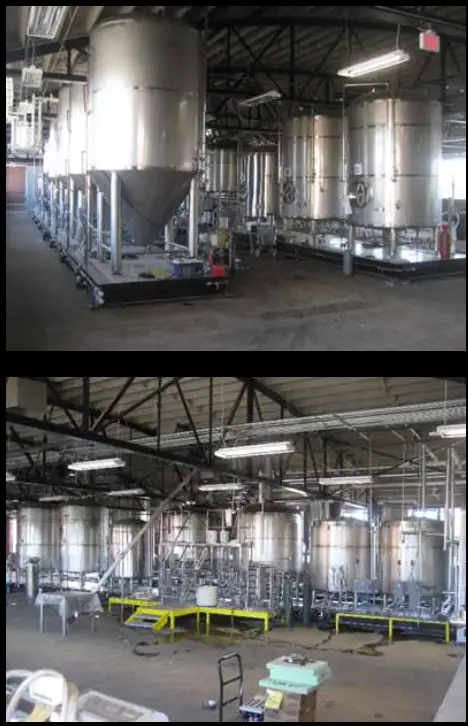 ABT started in 1993 as Applied Beverage Technologies, Inc., a technical service support company for the craft brewing industry.
For 25 years ABT has installed, expanded, and upgraded hundreds of brewing plants ranging in size from nano brewpubs to large regional breweries in North America and numerous overseas locations. In over 30 US states and 13 countries, please contact any for reference.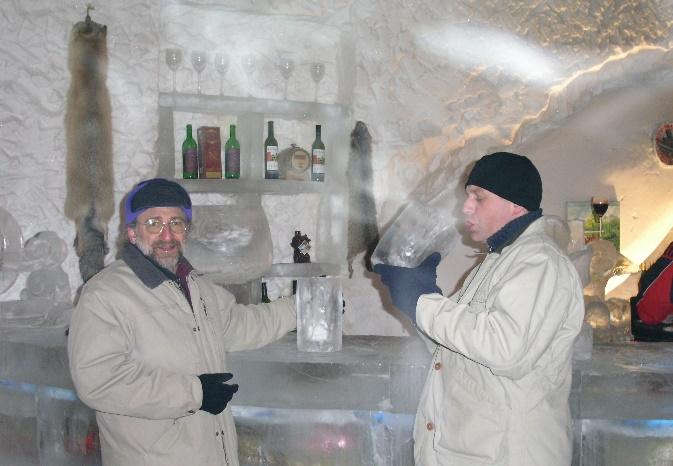 Since 1992, ABT has worked on equipment from most of the North American and imported equipment manufacturers. They know what works, and what does not. This practical experience was put to good use in 2005 when they established Allied Beverage Tanks, Inc. to supply new equipment for the craft brewing and distilling industries.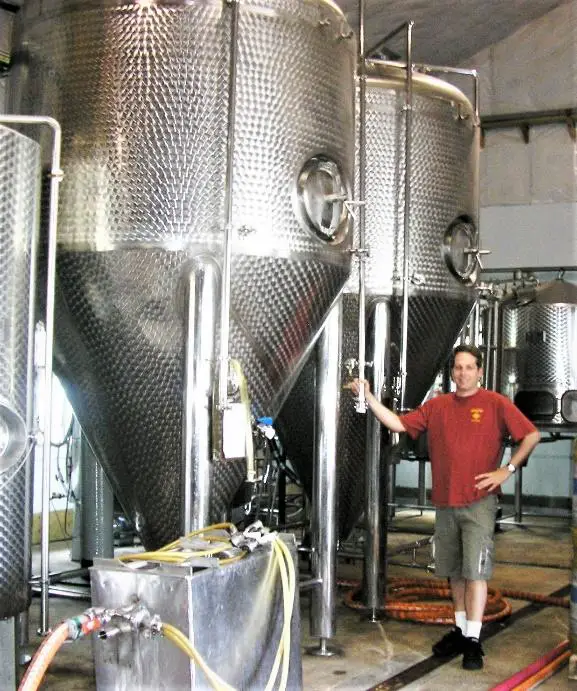 All ABT brewhouses and brewery tanks are built under contract overseas according to their proprietary engineering designs, North American and European quality control standards.
Their own quality control inspectors carefully inspect the order, every tank and brewhouse weld prior to shipment.
If you prefer, call them. the price is exactly the same. Use buyer's code: [email protected] for direct attention to your queries.
Write us for a quote.