Professional Brewing Consulting Services
We understand the reality, the highs and lows of brewery building, operations, and management. You now have proven support.
Official Member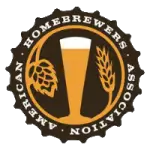 Exclusive Partner: Pro Brewing Equipment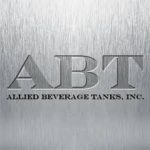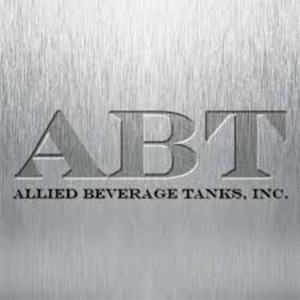 KMB Consulting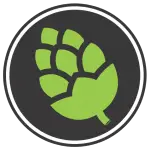 Kissmybrew Consulting is pleased to offer the next level of service.
With a Master Brewer as part of our team, we now offer professional consulting services.
All services and fees are tiered to fit your specific needs.  Consultations will be held virtually, and as the environment stabilizes, on-site visits are possible. 
Brewers inevitably encounter problems and need a hand sorting them out.  We are here for you. 
You'll find us competitive and amenable to each brewer's personal need.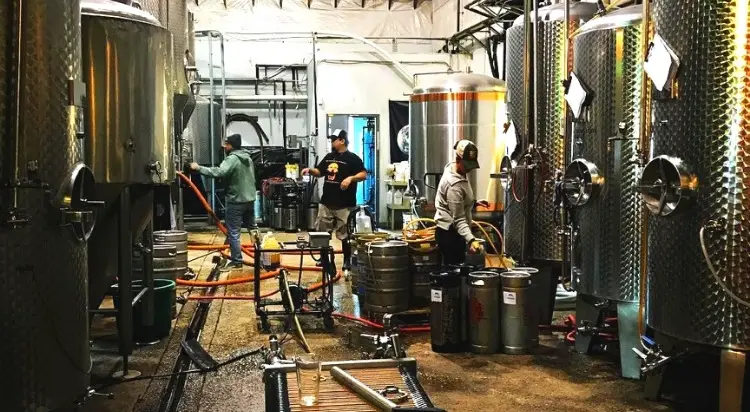 About our Master Brewer and Partner
Jonas Rembert started homebrewing in 1992.  From 1997-2006 was a prominent voice and pioneer of the Asheville beer scene.
His professional experience began at Green Man in 1996 and French Broad Brewing Company in 2000, both in Asheville, NC. The founder, brewer, and later Master Brewer of both.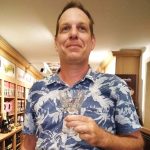 Jonas acted as general contractor, holding 10 years-experience of brewery assembly and operation.  Elements included site upfit, plumbing, gas, boiler install, wiring, equipment install, and carpentry. He never failed a city inspection.
He also holds an MBA, broadening the scope of his business knowledge adding breadth and depth to his business concepts and metric applications.

1) Daily operational support
Video conferencing:
Production processes refined
Streamline work flow, eliminate wasted motions.
Create a mind-set of simultaneity in production tasks
Detailed step-by-step written instruction
Document processes and codify SOP.
Evaluate and refine cleaning, maintenance and production processes.
Recipes: Market tested from Jonas's commercial breweries
We know each brewer is proud of his work.
Good beer is often not good enough anymore, one needs superlative product.
My ten years in the brewhouse will guide you to your Promised Land.
I've produced over 20 commercial styles including Lager, Belgians, and aged sour beer.
Tiered Needs and Support
Serving essential ongoing needs
 Temporary tech issues

Things break, you need input fast. Power outages, temperature spikes, broken coolers.

Process Problem solving

Mashing, fermenting, conditioning, clarifying: any aspect of production, we've done it
Intermediate operation needs
Observe and streamline workflow

This is about cutting waste, time materials, and equipment.
The goal is to balance the line.

Identify and rectify bottlenecks

A bottleneck is just that, a narrow space that slows down everything, and in the end, revenue.
We help identify and find a multiple approach solution.

Balance production line (eliminate wasted motion)

Integrating true operations management approach to production.
Advanced operation needs
Equipment procurement and set-up

Our industry partners are at the top of the game, with 29-years experience.

Isolate and solve product issues (infection, instability, clarity, formulation)

All aspects of formulation and production are intertwined. We will help pinpoint problems and refine processes.
One of our partners offers quality control products for brewers without a lab.
2) Business Plans – Valuation – Growth
Complete business plans on how to open a nano or micro-pub.
Developing or refining business prospectus: cash flow, loans, depreciation, payroll, taxes
Operations, procurement, installation


ATF, State, and local licensing, detailed
inspections
Choose subsections specific to your needs
→ Here's an example of business plan (PDF) we can help you to produce.
Select specific aspects needed: Business Plans
1 st tier:

Select the elements which will shore up your plan.
Pinpoint areas which need clarity for expansion or financing.
2 nd tier:

This will help define specific broad direction of the brewery.
Also used for financing or expansion, many great projects opened with great talent and skill, but sparse planning.
3 rd tier: includes all, A – Z: start-up through operation

Geared for start-ups
This is the assembly of a formidable plan, with metrics and analysis to cover each critical angle of start-up, construction, licensing and production.
Choose options:
Organization defined
Target market analysis
External environment: new market research
Competition analysis
SWOT analysis
Understanding competition
Brand Promising: Promise and Segmentation
Marketing Mix
Market Implementation Agenda
Risk management
Consumer Value: functional, social, emotional, epistemic, and conditional
SMART approach to strategic management
Revenue forecast
3) Equipment Acquisition, Custom Fabrication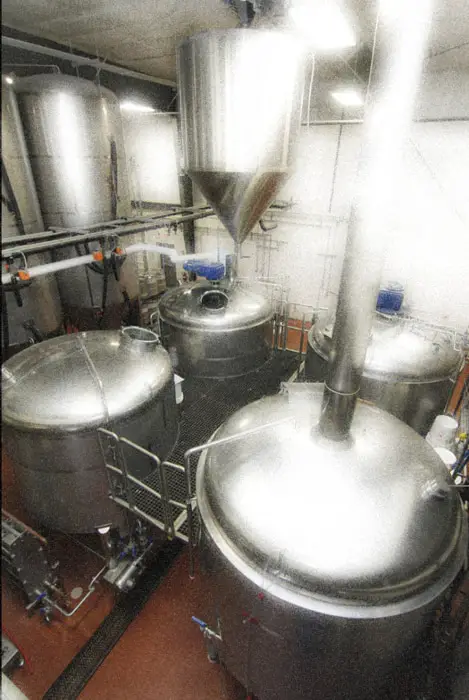 Exclusive partnership with Applied Beverage Tanks Inc. – ABT


Professional relationship for 20 years
We are a direct line to their office

Founded in 1992, Chicago, IL


All ABT brewhouses and brewery tanks are built under contract overseas according to their proprietary engineering designs, North American and European quality control standards.

Their own quality control inspectors carefully inspect the order, every tank and brewhouse weld prior to shipment.


Knowledgeable in all aspects of operations and mechanical needs
All brewing equipment and ancillary equipment sourced and provided

From Nano systems to 50 bbl. production brewhouses, breweries built to your custom need. Designed specific to you.


Contact us for a quote.
Contact ABT directly, use buyers code [email protected].
As your agents however, our service will be faster, the price exactly the same.
4) Helping nano to small pubs or packaging breweries survive and compete (100 – 3,000 bbls./year)
Packaging with little to no retail space

Small scale, economical solutions
Table-top and self-made options

Increase revenue with stalled demand

Building marketing strategy
Identify Market Segment

Streamline workflow: eliminate bottlenecks

Increase plant efficiency
Save wasted motion

Strategy for investment and funding

Plan for fundraising and capital improvements

Support for brewers who need solutions now.
Quality control

Managing yeast
Reaching chemical consistency without a lab
5) Small micro-brewery ops services (3,000 – 10,000 bbls./year)
These breweries have their unique needs also.  
Support can include:
New Equipment sourcing and installation
Expansion of retail area or production space
Critical Production elements: identify and refine work-flow, identify and mitigate bottlenecks
 refine processes, recipes, and staff efficiency
offer expansion frameworks, business valuation, metrics for future vision
6) Valuation: for investors and bank loans
While true that banks chiefly look at current performance they cannot overlook productive value.
Too many times plants are valued as hard assets only.
Cost Approach valuation – measures the productive scope of your plant, brand awareness and market placement, uniquely framing vision and expansion.
Valuation for Sale –  stricter emphasis on financials, yet including all aspects of Cost-
Approach.
Fact: Banks will primarily look at earnings and profits as an indicator of worth.
Fact: Private investors, venture capitalists, and local banks will look at productive scope. This helps fairly represent your capacity to succeed and take on new capital.
→ Here's an  Brewery Value Assessment Sample (PDF) we can help you to produce.