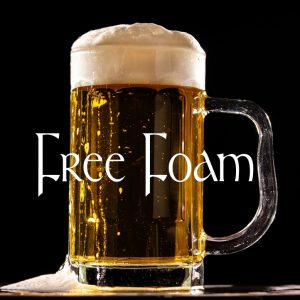 Free Foam at the Green Dragon
Free Foam is about beer, the Universe, and everything. Beer is our vehicle to destinations unknown 'and if you don't keep your feet, there's no knowing where you might be swept off to.'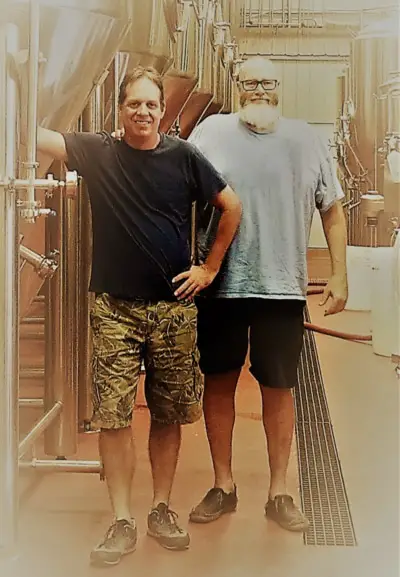 Jonas Rembert and Sam Walker-Matthews met in June,1992, in a parking lot of the old RFK stadium in DC, for a psychedelic rock concert. Jonas had a suitcase of Beast Light under his arm.
Sam had some strong homebrew Belgian Ale and other ideas.
Instant rapport, 2 weeks, 2000 miles and 24 beer stores later, Sam introduced Jonas to every style of beer- well at least 18.
Jonas, a pioneer of the Asheville, NC craft beer scene, and Sam, deeply rooted in the elder days of craft beer in the Mountain State, have stood side-by-side in their particolored quests over the last three decades.
Dúnedain and Eldar, fates ever entwined.
Free Foam Podcast with Sam and Jonas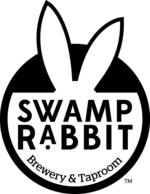 Swamp Rabbit Brewery, est. 2014
SRB is helmed by Ben "the beer boy" Pierson. Ben is one of the finest brewers I've met and crafted with, hands down. I'd mash with him anytime. Visit them and you'll see! – Brer Jonas
26 S. Main Street, Travelers Rest, South Carolina 29690 | www.theswamprabbitbrewery.com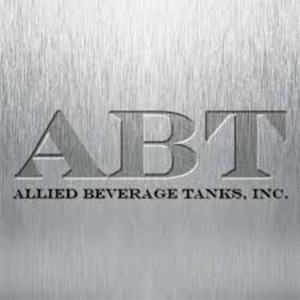 Allied Beverage Tanks, est. 1992
Alan Ditky and Jim Krejcie have one of the most reputable equipment companies in the US. I've personally known and worked with them since 1999. They invite you to call ANY customer for a reference.
Chicago, IL, USA
Tel: +1.773.465.7285
[email protected]
www.alliedbeveragetanks.com
Sales code: FREEFOAM

Alemanni Solutions 
Your Go-To Source for Craft Beverage Quality Solutions
Distributors of Fast Orange, an innovative, ready-to-use culture media delivering fast and reliable detection of beer spoiling microorganisms
Easy to use, even without a lab
Free shipping in the contiguous US