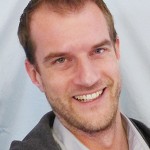 Lifelong beer habitue and homebrew artisan
The increasing trend of dry-hopping and double dry-hopping our brews has changed the way we see beer, especially the IPA styles. The world of hops is more varied and exciting than ever, with a myriad of alternatives from all corners of the earth offering astounding bitterness and aromatic profiles.
Making the most out of the hops' aromatics is paramount, more so if you're into hoppy beers, which means choosing the right one is a big deal.
There's no right or wrong answer here, you can experiment with any hop you want.
Having said that, some hops seem to be more effective for dry-hopping than others.
Here's my favorites.
1. Amarillo
The yellowish Amarillo is a trademarked hop developed by Virgil Gamache Farms, and it's quite popular for dry-hopping.
It's citrus and floral aromas are delightfully pleasing, despite having average to high levels of Alpha Acids (9-11%).
It is packed with myrcene oil contents (60-70%), though, which is what you want in hops for dry-hopping.
The American hop might be hard to find, since VGF is the exclusive grower, but the finest hop suppliers always have some in the back.
Try Amarillo, you'll love it.
SUBSTITUES: Cascade, Centennial, Simcoe.
2. Simcoe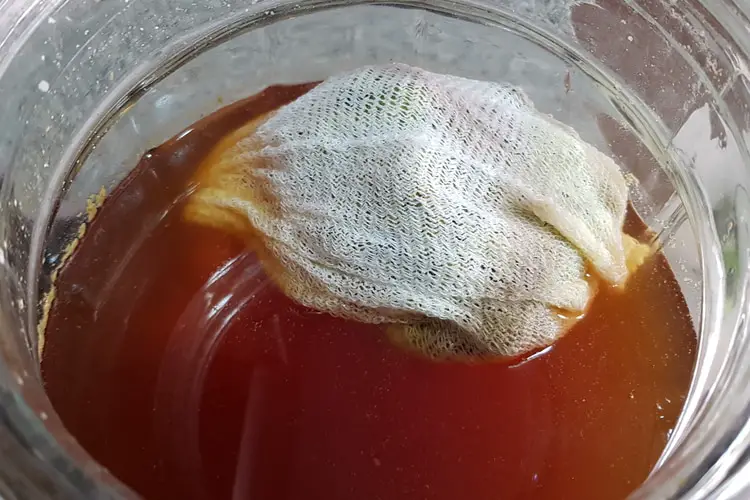 Simcoe is one of the most popular hops in the US, and it's pretty versatile.
Many folks use it to dry-hop IPAs, Double IPAs and a few India Black Ales.
This vigorous hop offers adequate levels of Myrcene Oil (40-50%) and Humulene Oil (15-20%), which infuse the beer with lovely fruity and earthy aromas.
The so-called 'Cascade in Steroids' is a dual-purpose hop, but it shines when used during the last days of fermentation.
SUBSTITUES: Cascade, but it's not as intense.
3. Mosaic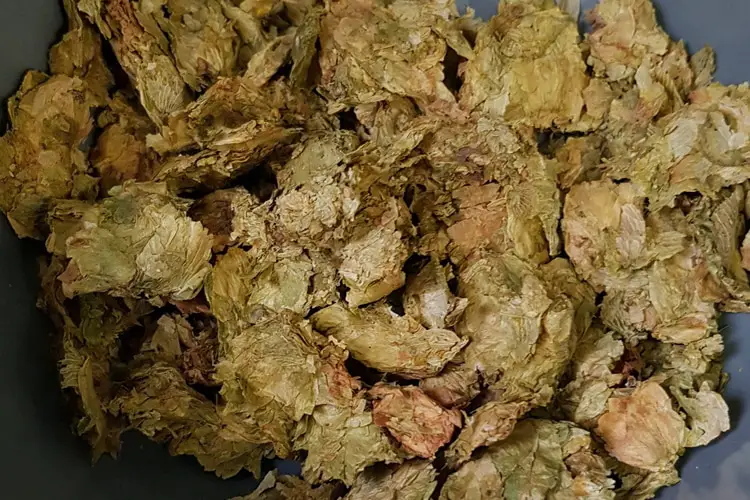 Coming to the main stage as recently as 2012, this Simcoe-Nugget varietal has gained a large fan base, specifically for its versatility.
It's not uncommon to see IPAs using solely Mosaic.
The newcomer is known for its floral and fruity aromas with earthy undertones.
With over 50% Myrcene oil, and Alpha Acid between 10.5-14%, the 'fruity pebbles' of hops is one you'll want to experiment with.
Not dissimilar to Simcoe hops, Mosaic is often called the 'Citra on steroids'.
SUBSTITUES: Simcoe, Citra, Nugget.
4. Galaxy
The famous Australian hop is known for its intense aromatics. It is the star in the Hop Products Australia repertoire, the country's largest grower, and is now world famous.
Alpha acids can be as high as 16%, and the total oils, including myrcene and humulene are quite impressive as well.
Although it serves as a dual-hop, the high oil levels make Galaxy an ideal dry-hopping variety.
Scents redolent of peaches, passion fruit and citrus peels are not uncommon, meaning beers made with Galaxy are instantly recognizable.
SUBSTITUES: Citra, Amarillo, Simcoe.
5. Citra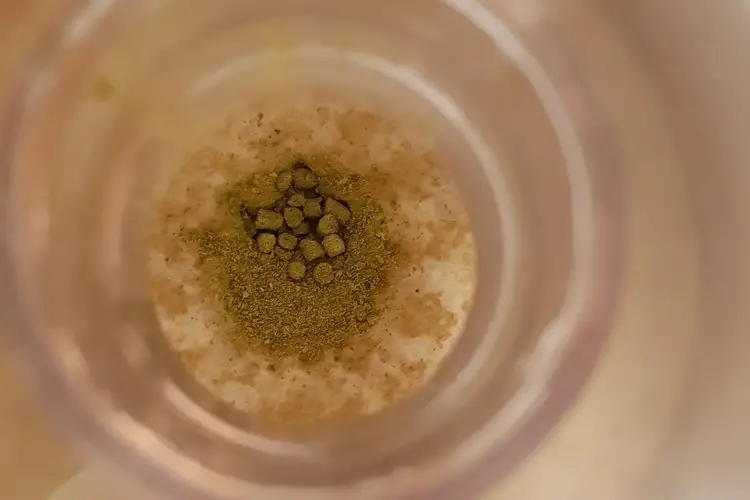 The name says it all.
Citra is all about citrus flavors and aroma.
Citra has been around since 1990, and it's still quite popular, especially for its high levels of myrcene oil (60-65%), co-humulone (20–24%) and alpha acids (11-14%).
Citra is most commonly used as a flavoring hop since it can be too bitter for dual-purpose use.
Although Citra shines on its own, its widely used in combination with other aromatic hops for increased complexity.
SUBSTITUES: Simcoe, Mosaic.
6. Cascade
Along with few other hops, Cascade is America's darling.
With astounding levels of Myrcene Oil (up to 70%), Cascade is a dual-purpose hop mostly used for its aromatics.
Flowers, citrus and spice are the hop's signature scents, and it offers a brightness to beer that is hard to describe.
If you've heard about the famous Liberty Ale (1975), basically the first modern-era IPA, then you'll be pleased to know it gained its personality from Cascade hops.
Today, producers of the most classic IPAs add some Cascade to their beers.
SUBSTITUES: Amarillo, Centennial, Summit.
7. Centennial
Part of the famous 'Cs' Centennial, along with Cascade, Chinook and Columbus single-handedly laid the ground for the craft brewing revolution as we know it.
The hop's oil composition is astounding, and it offers a pretty acceptable number of alpha acids (9-12%) too.
Pine resin, citrus and floral notes make Centennial a crowd-pleaser, and although it can be used as a dual-purpose hop, it is most prized in the finishing process for its aromatics.
It's easy to see why this is one of the most planted hops in the US.
SUBSTITUES: Cascade, Amarillo, Chinook, Simcoe.
8. Columbus
The famous hop with three names, Columbus, Tomahawk and Zeus, CTZ is an astounding hop with elevated alpha acids (14.5–17.0%), myrcene oil (40–55%), and humulene oil (9–18%).
Slightly pungent, with earthy, spice and pine resin aromatics, Columbus is a dual-purpose hop that's also extraordinary for dry-hopping.
For earthier and spicy IPAs and Double IPAs, that drift away from the more common tropical fruit scents, Columbus is the way to go.
SUBSTITUES: Chinook, Galena, Millennium, Nugget.
9. Chinook
Chinook hops have been around since 1974 and is one of the original Washington varieties.
It's amongst the three most planted varieties, and for a good reason, you can use them in any stage of the boil and are reliable for a solid dry-hopping.
From Strong Ales to Porters, many styles make fair use of Chinook, but it's not rare to see it as a critical element in IPAs.
Piney and citrusy, with an earthy quality, Chinook is attractively complex, and when used extensively, it can reward your beer with mouthwatering scents redolent of grapefruit.
SUBSTITUES: Galena, Nugget, CTZ
10. Crystal
IPAs and Bitters have relied on Crystal since the eighties.
The American variety has surprising amounts of essential oils and a low alpha acid level of 3.0–6.2%.
This quality makes it a fantastic substitute for the noble Hallertauer, and therefore it's the soul of many German-style lagers and ales.
This hasn't stopped craft brewers from adding it during the dry-hop process to extract the most pleasant floral, woodsy, spicy and herbal aromas.
This is a quintessential aroma hop and perhaps the most noble in the New World.
SUBSTITUES: Hallertau Mittlefrueh, Mt. Hood, Strisselspalter.